By Team IAnD
.
As we get ready to welcome new beginnings, Team IAnD collates the most-read stories of the year – coincidentally a selection that brings with it a message – old is timeless; cherished; and the new is welcomed with an open mind!
With each gratified with its appropriate status, let us recap what 2016 paved the way for...
.


Matrika Design Collaborative has

chiselled

out Bhuj's textile gallery with subtle contextual references that bring alive the embroidery traditions and the desert landscape of the region. Read on to know how this museum has given India its due moniker on the design map...
.


The new Idly-Dosa Batter pack from Eastern Condiments Pvt. Ltd adopted a trendy, breezy graphic style to make its way right into the hands of its trusted fan following and Team IAnD's closed group survey and expert opinions endorsed the branding efforts! Find out here...
.
The much loved brew is beautifully transformed into palpable ambience at the hands of The First Ferry, whose newly designed MW Café in Ras Al Khaimah is a theme-inspired, modern-day coffee heaven... You can almost feel the aroma here!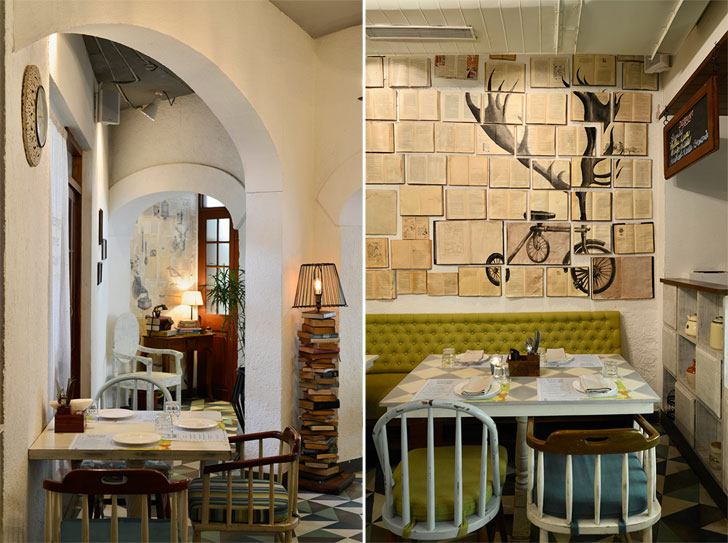 .
Nestled in a residential area of Juhu, Mumbai, is a cafe with a tagline 'Cooking up stories' that touches a chord deep within, to bring alive the aura of fables and the joy of reading... Experience it here...
.
Who said being fashionable is a fad followed by women only? Men's hairstyling has reached a whole new level in recent times. And it's not just about looking good… it's all about grooming skills! Know more here...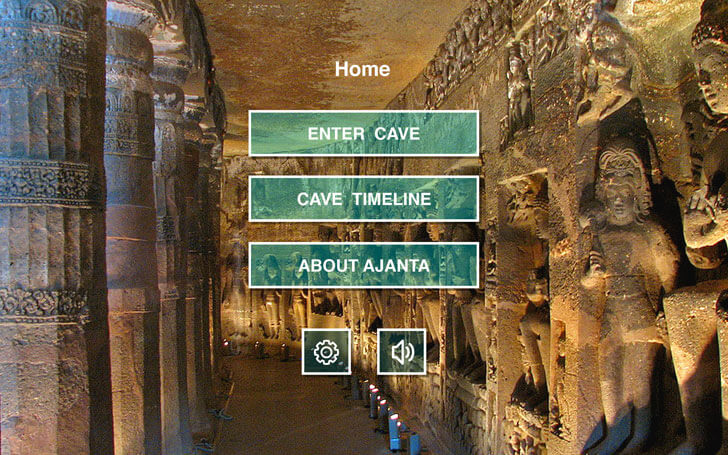 .
Acknowledging technology is an inherent part of design. Interaction designer Sitara Shah in association with a team at IDC School of Design develops a Virtual Reality app that allows you to explore the heritage Ajanta caves at leisure…
.
Design Forum International has mapped the sand dune typology to the Gulf Adiba Business Complex in Gurgaon. The building shines like a jewel in the otherwise nondescript industrial township... Check out the full story here...
.
Bangladesh's Dusai Resort & Spa follows time-tested traditional techniques to respond to the call of responsible architecture…Read the full story here.
.
Developing design prototypes with industry bigwigs that collaborate with School of Design, Istituto Marangoni, Milan, is a portfolio-booster for students studying here. Hands on experience, expert faculty and out-of-box teaching methods command admiration! Check them out for yourself...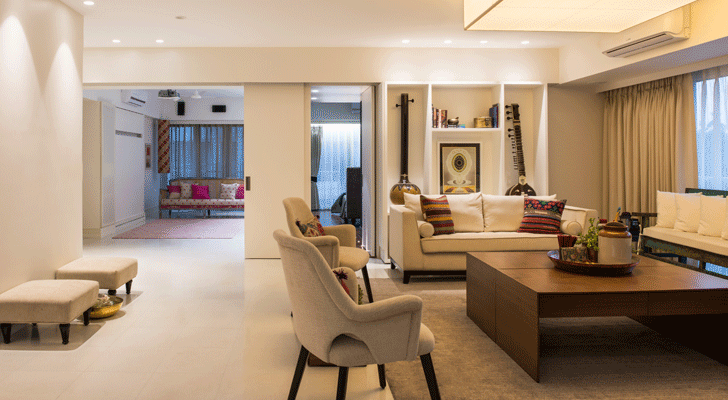 .
Komal Vasa of GESAMT Design renders a typical compact Mumbai apartment into an "emotion-arousing experience through coherent spatial design crafted with perceptible human energy." After all, design is palpable at various levels, as this story reveals here...