IAnD Exclusive
By Team IAnD
Information: Courtesy the Dewey Color System™
Photography: Courtesy World Wide Web
Your home reflects your personality. What does your favourite colour reveal about your personality? Take our quiz…
Colour is the most powerful aspect that affects both, people and the surroundings. And colour speaks volumes!! It can be silently refreshing or unfeelingly depressing. Colour has the ability to influence moods, and can make people hungry, content, excited, or calm. Even on a superficial level, colour can create physical change and emotional response.
.
The colours most repetitive in your wardrobe - the hues in your living room – on your bedcovers, soft furnishings, even your storeroom… tell a tale that can either make or mar your surroundings.
A word of caution here: There are no hard and fast rules about choosing colours. Create your own sense of harmony by creating your own colour spectrum. It really is not wise to go for a colour purely because it is in vogue at the moment - you will soon live to regret it!
Take our advise and take charge – empower yourself with the aura that is best suited to you. Go on, find out what the colours around you say about your personality…
RED - the colour of love, passion, enthusiasm;
it screams luxury and boosts confidence!
Red vibrations encourage you to tell the world how you feel; it gives you power and inner satisfaction. When others realize who you are, you acquire recognition.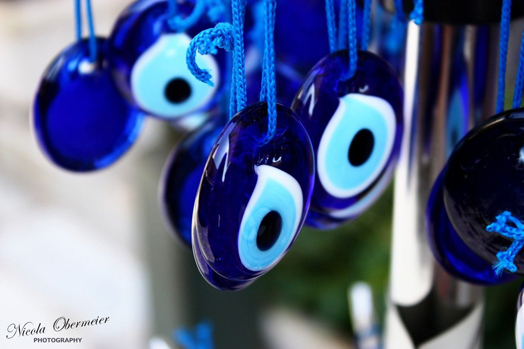 .
BLUE - brings about a positive outlook in life. Blue vibrations encourage you to continually rethink your future. They project your passions and dreams into long-term goals. Blue gems are receptive and promote peace and understanding. The colour blue denotes loyalty to ones country, friends, and loved ones. To give a blue gemstone to a person symbolically means that you are giving peace, good will, and friendship.
GREEN - The colour is naturally soothing and is widely accepted for its pacifying qualities. Green vibrations enable you to examine yourself to know what you want. They enable you to see how and where you need to be better supported. Green is the colour of wisdom.
ORANGE - is a

vibrant, warm, stimulating, and effervescent colour. It is often associated with friendliness, pride and ambition. It represents cheer and

good will. Orange vibrations create realistic expectations and methodical approaches. You acquire an understanding of what is and is not working in your life. The colour orange stands for creativeness.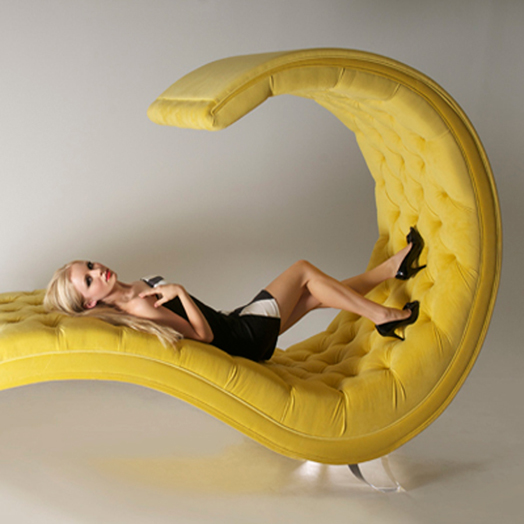 .
YELLOW -

enthusiasm, zeal, cheerfulness, optimism.

Yellow vibration gives you the freedom to gravitate towards what makes you feel more alive. You become more aware of your need. The colour yellow stands for intelligence and is ruled by the sun and air elements. Yellow can be used to increase understanding and increase intelligence.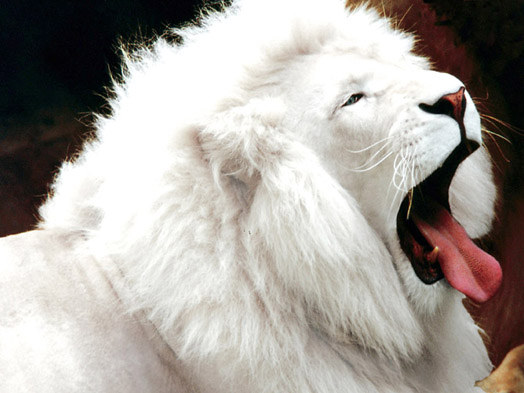 .
WHITE

– the colour white in all its purity is extremely soothing.

White vibrations encourage you to calculate what will bode well for your future. You gain the objectivity to pursue new options.
BLACK - Black vibrations make you aware of what you truly value. They allow you to better define what and who is important to you. They represent the Earth and are symbolic of quiet power, self-control and resilience. Mystically, black is the color of night, outer space, or symbolically that the person understands and accepts their dark side and is comfortable wearing the symbol outwardly. In other words, they understand they have a dark side and know they have gained control of it.
PINK - the colour of love; makes you feel very loving and adorable towards everyone. Pink vibrations encourage openness in yourself and in others. It increases the amount of subtle sexual vibrations. Pink shows others that you have the fire, but it's a gentle fire, full of life harmony.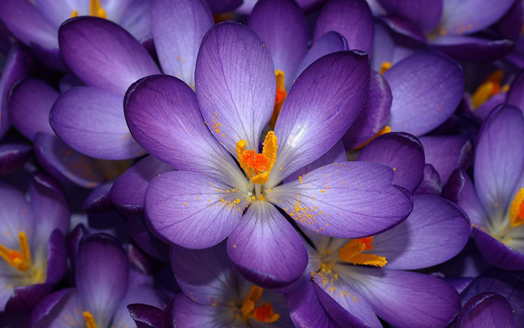 .
PURPLE - Purple is broadly associated with creativity, intelligence and mysticism. It is a combination of blue and red, the perfect bridge between the restful repose of blues and the hot activity of reds. The colour has many forms and takes on the disposition of the hue it leans toward, i.e., red violets are more active and energetic than blue violets, which are spiritual in nature.
BROWN - Brown vibrations allow you to live in the moment and become more aware of what you want. Being an Earth colour, generally all shades of brown are most soothing and make one feel comfortable.
Need tips on colour applications in the home, take a look: