IAnD Exclusive
#KyaBola
By Shanoo Bhatia
Visual Representations: Courtesy World Wide Web
Read Time: 2 mins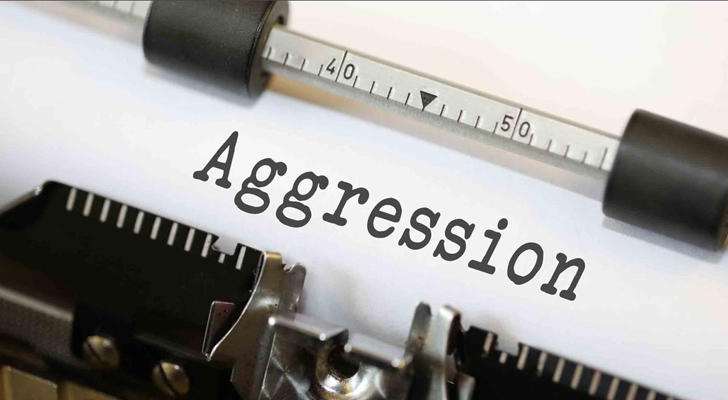 Courtesy The Blue Diamond Gallery
The habitual act of incessant honking mandates deep insight and reflection into both communication and behavioural sciences to understand the root cause of this social affliction…
#KyaBola is a much-needed initiative that brings incessant honking and the resultant noise pollution into focus. It requires deep diligence in terms of comprehending feelings and mindsets like empathy, tolerance on one side of the scale and negative emotions - especially aggression, on the other. While behavioural science can help us track human associations from the past that influence our present behaviours, communication can be used as a tool to influence future desirable behaviours.
We are deeply aware that Indians are storytellers and our preference of in-person communication over impersonal aids such as signage, is a validation of this cultural trait. This makes one wonder then, if pushing our thumb down onto the pliant horn is just another way of communicating? Just as standing so close to the person next in queue that one can hear their breathing or listen in to their conversations, could stem from a similar need to communicate.
Design thinking starts from deep immersion into a perceived problem before solutions can be offered to test and scale. The solutions may be manifold and require cross-disciplinary thinking to generate ideas that are transformational.
©hopemead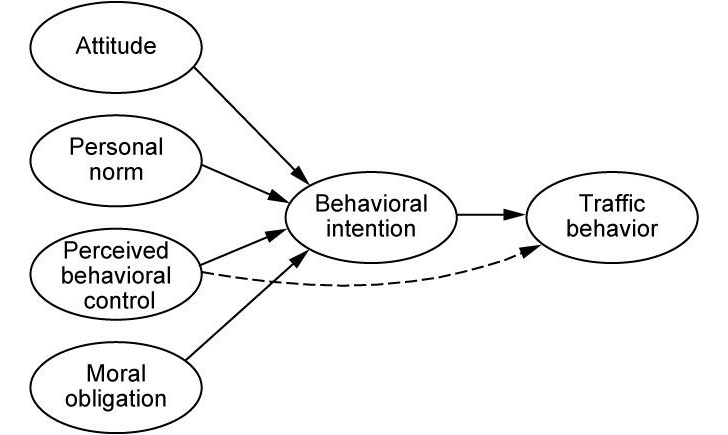 ©researchgate.net
Before we approach a solution, we need to observe and record data on behaviour and communication - When does a driver resort to honking? What was the trigger? Why did he/she feel the need to honk? What did he/she achieve by honking? Did the driver meet their purpose? What are the different types of sounds/when is it a single blast, when is it a series of honks, when is it playful? How can a driver help another vehicle, or a pedestrian differentiate between reasons for honking? What is the difference between an angry honk and an alert? What time of day is honking the least? When is it most? Would changes in pedestrian behaviour reduce honking? These are some of the questions we need to start asking before we can move to the next stage of clearly articulating the problem of honking and start ideating solutions.
Shanoo Bhatia
Cultural idiosyncrasies are some of the most challenging problems to address and an initiative like #KyaBola which questions a habit of honking, rather than turning a literal deaf ear to it, is a great starting point for creating a coherent strategy to mitigate noise pollution through short term and long term measures.
Voice your approach to this menace of honking. Propose a resolution. Participate here: http://bit.ly/KyaBola
Shanoo Bhatia is an alumnus of NID, Ahmedabad and the Founder-Director of Eureka Moment Design Co. Pvt. Ltd. Her rich experience in strategic design thinking and design management has helped shape the design narrative in India through participation as Chairperson, National Design Committee of ASSOCHAM and President of the Mumbai Chapter of the Association of Designers of India. She has also been part of eminent national and international design award juries and a speaker at design events. She is on the board of Graphic Education at the MIT Pune and is associated with ISDI Parsons Mumbai as consultant advisor. Shanoo has an unerring ability to provide strategic design thinking, directing projects rare in scale and design opportunity.
Shanoo Bhatia can be contacted at
Call: (o) + 91 22 4089 1919
Email: shanoo@eumo.in