By Shrabana Das
Photography: Courtesy IAnD Archives
Read Time: 1 min 30 secs
.
It's not just colour, but its thoughtful combination with fabric and length that can transform your home into Cinderella's magical carriage. Here is the checklist you need to keep, when you go drape shopping…
Curtains can spruce the home up with a fluid finish! The room decides the curtain.
.
If the theme is understated elegance, perhaps you might want to steer clear of prints. Go for fabric with sheen, monochrome while keeping the length cascading to the floor.
In case, yours is a happy and crazy house with snappy prints and patterns galore, do not let the curtain miss out. A psychedelic or theme-based print or even a simple floral print will simply do the trick!
.
Curtains can double up a lintel highlighting feature, while keeping the sun out of your eyes. Experiment with the length by tying curtains up at varying heights until you get that desired look. According to season, you can select between linen in summer and velvet in winter.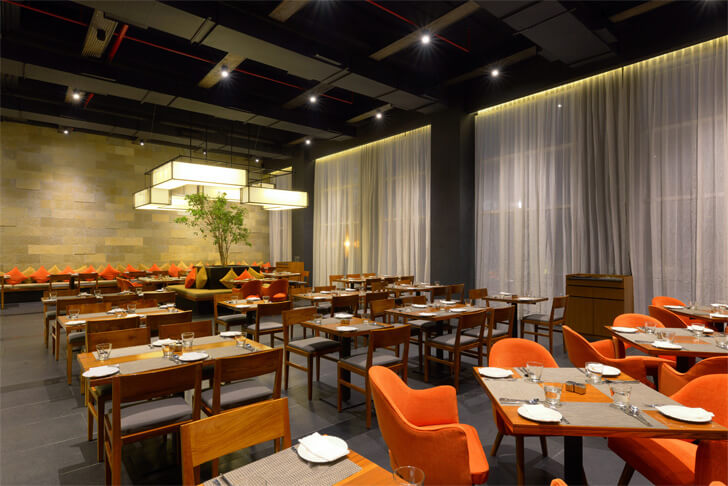 .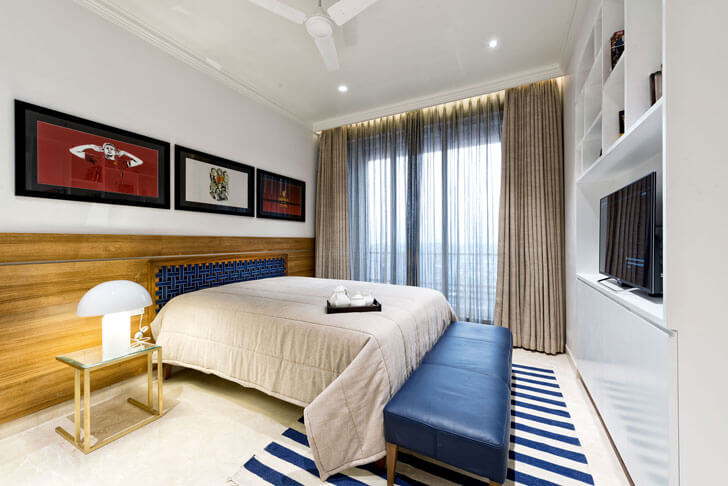 .
To enjoy the monsoon at its best, nothing can beat light translucent drapes in nude colours or white. As the wind billows through the sheers, that steaming hot mug of hot chocolate will definitely look inviting.
.
While lace is the epitome of intricacy; if not matched right, lace can look pretty tacky. Short drapes as a framing device on windows can give a quaint ambient feeling along with a hint of timelessness. Look hard, choose well!
And finally prints! Very dicey… but if paired with the right accessories, prints in curtains give a spectacular visual image. In the above picture, while the furniture is in an ambiguity of vintage and art deco, the cushions are in a perfect blend with the curtains, thereby, giving the interiors a novel experience!