Photography: Courtesy World Wide Web
Read Time: 1 min 30 secs
Have your needs outdone your space? Or are you just plain bored with the way your spaces look and feel? Basically, do you feel the strong urge to redecorate but don't know how? Check out what we have in store for you…
'Uplift the humdrum areas of your home into enriching everyday spaces' is no longer easier said than done. Whilst choices are aplenty, especially with internet baffling you with supposedly 'new' designs, a little pragmatic assistance can go a long way in picking furniture, floors and walls to create spaces that reflect individual aesthetic sensibilities.
We are surrounded by countless choices - some chic, some rustic, some pop and yet others subtle and elegant!
Here's how we can narrow them down:
©The Orange Lane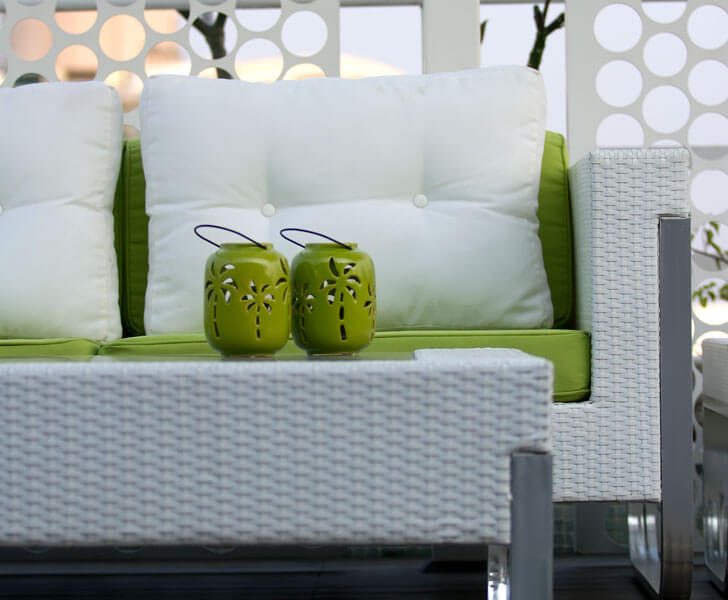 Colour: Throw a splash of colour using accent pieces, pillows, or paint on a wall, amidst subtle investment furniture. And you have a room fresh as new.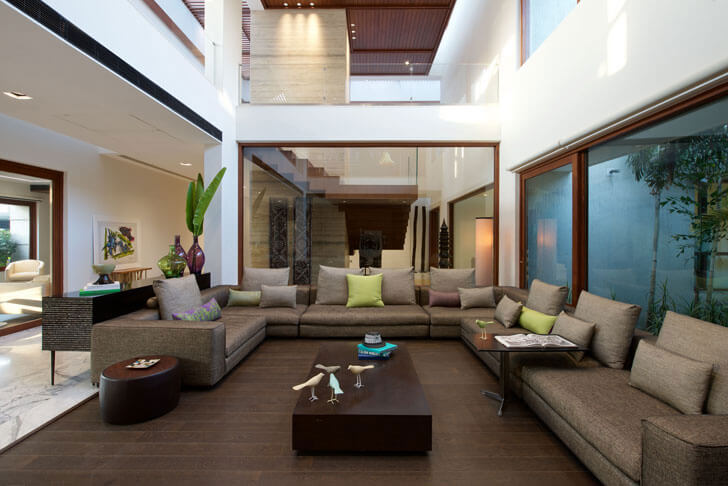 ©The Orange Lane
Texture adds to the feel of a space. An exterior surface finish can give an organic feel to your interiors, while adding sleek, smooth-finish metallic furniture can lend that touch of sophistication. Mixing a variety of materials – glass and acrylic with exotic woods, can give the space a dimension of eclectic.
©The Orange Lane
You can always count on fabrics to add the warmth and comfort you crave in your rooms. A plush oversized chair or a restful couch can account for a functional makeover of a space. Play with rich drapes and luxurious upholstery to create a more formal setting.
©Ansa Interiors
© Goregaokar Architects
Lighting can effectively highlight or understate. With the variety of lighting options available, the fixtures themselves may act as central focal pieces or they may be subtle, drawing attention to a particularly interesting corner.
The smallest details have the potential to add significant character. A traveller's home can be an ode to his adventures, a collector's passion may reflect on his walls, adorned with rare pieces, and a nature enthusiast's living space can sport a fresh green tinge and flowers changing with the seasons.
A piece of art here, a bit of accessory there, can add intrigue and interest to an otherwise mundane space.
All these elements in harmony with each other can create inspired areas. Possibilities are endless. The best path to choose is the one that leads you to a space you would be delighted to call your own.