Photography: Courtesy Tortus
With a zest for embracing across-the-board influences and standing apart with a promise of design and quality, Raghav Sethi of Tortus Lifestyle brand is a go-getter!
Tortus is a line of home-grown leather products,

established in 2014 by Raghav Sethi - visual communication design graduate with specialization in Exhibition & Spatial Design from National Institute of Design, Ahmedabad.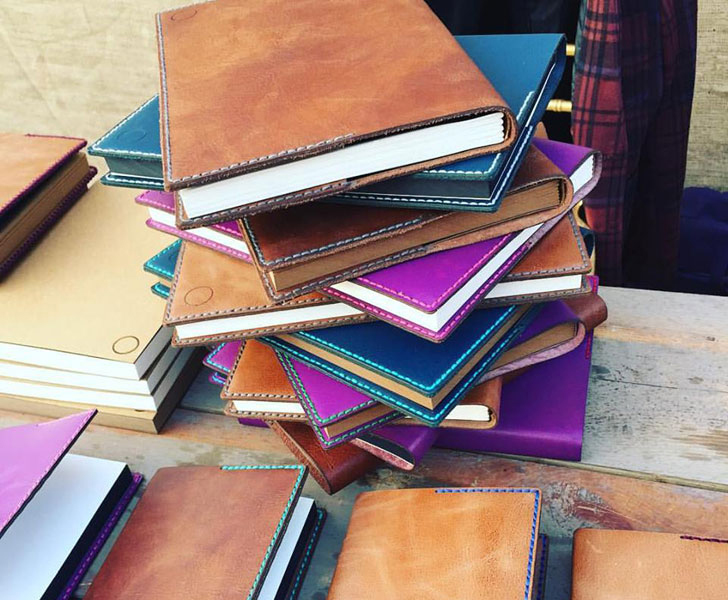 Hand-crafted leather books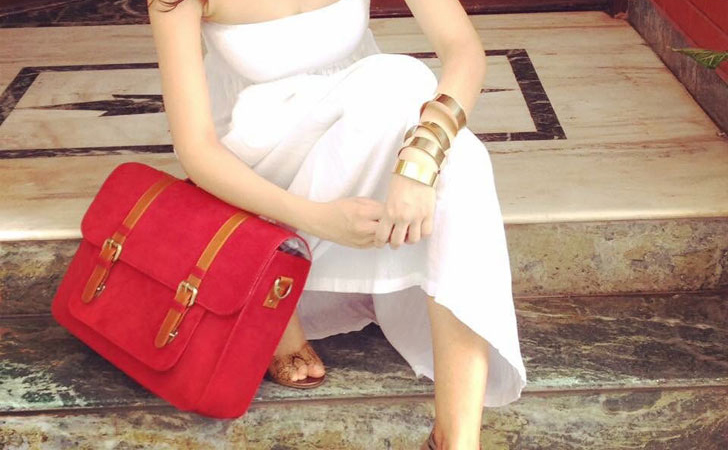 Satchel
With a flair for romancing leather, Raghav shows a deep respect for history, bracing his products on the threshold of significance between what has gone by and what is yet to come.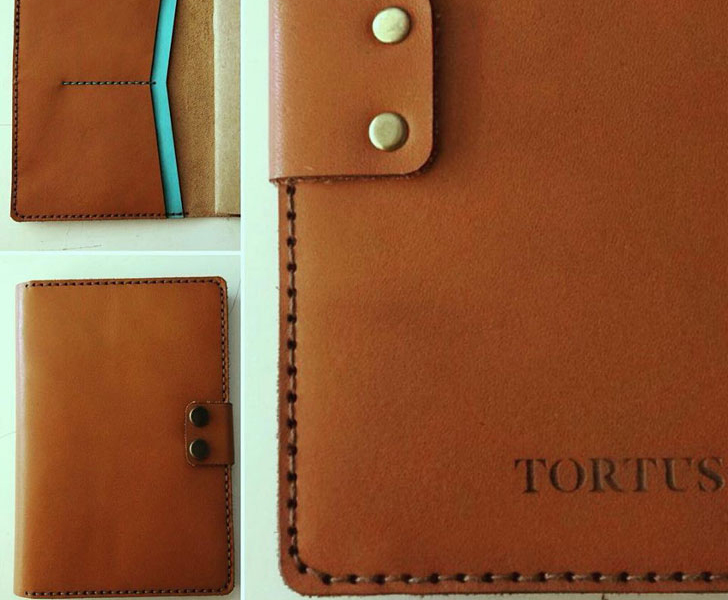 Leather Wallets & Travel Pouches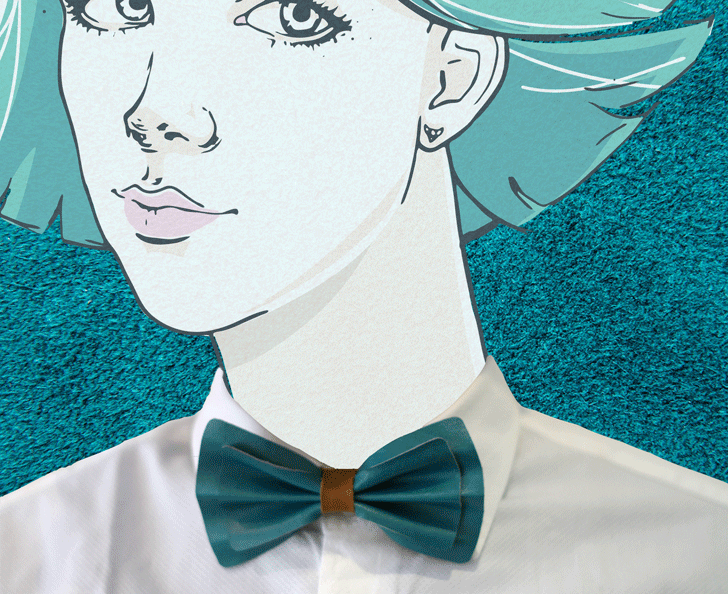 Leather Bow-Tie for Her & Him
Living in a time, where we carry our world on our shoulders, the Tortus line of home-grown leather bags and travel products are carefully crafted and reflect "a heady concoction of attributes such as urban chicness, undying durability and unadulterated functionality".
Flaunting the language of uniqueness, and drenched in handcrafted expertise, the range of unpretentious yet distinct accessories and exclusive collectables aim at adding a dash of eclectic sensibility to the enlightened minds of today's ever evolving youth.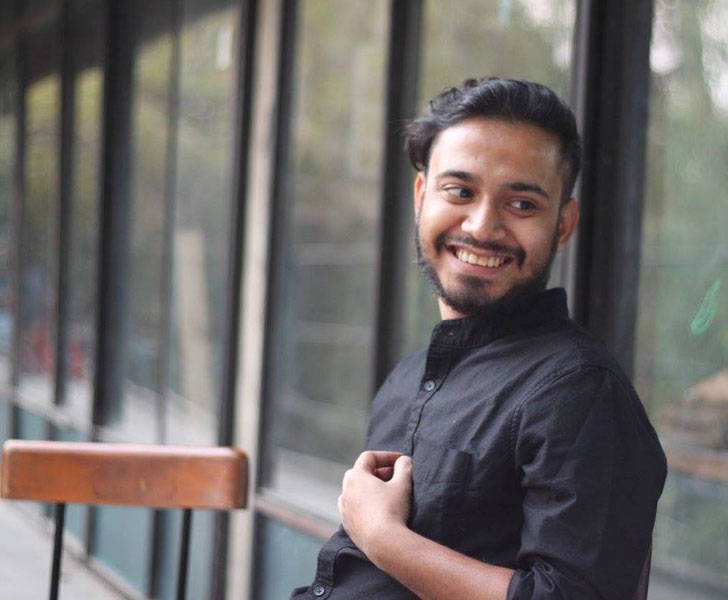 Raghav Sethi
His sensitivity in design rises several notches as he goes the extra mile to diligently personalize travel wallets and bags etc., catering on a one-to-one level. His leather bow tie is the cherry-on-the-cake as it shines atop the personal accessories collection, which includes key rings, wallets and pouches for both – men and women.
Raghav is currently exhibiting at BASE building in one of the foremost design venues - Via Tortona during the Milan Design Week 2016. He is only selected participant and the recipient of the FOC ticket by Etihad Airlines, partners of India Art n Design (dot)com for the international venture of the ezine that aims to showcase talented Indian designers on some of the world's most significant design platforms.