By Chirag Sharma
Photography: Courtesy World Wide Web
Are you an absolute bookie and yearn for your little privy nook? Well, here are some pointers on how you could carve your little niche - no matter what space you choose to do it in!
No matter what the physical features of the room are, no matter what the essentials of light, form, and colour are; given enough room to absorb the varied elements of design and décor that work hand-in-glove to effect a desired ambience, any 'study' area can be imbued with the desired quality of good tastes. After all, it isn't everybody's
cuppa
to have his own study!!
List out your priorities – how many books do you have? How much time would you like to spend there? Would you need a desk or an easy chair or even a floor cushion would do? What kind of ambience suits you best? Etc etc.
Demarcate the area
Decide on a budget
Move in!
The reading throne: Do away with a formal writing scenario and opt for an out-of-box approach – a chair with a bookshelf as part of its structure; a casual floor cushion with a picnic basket for book storage; a bean bag kind of arrangement with your old guitar as the book case… etc., etc.
.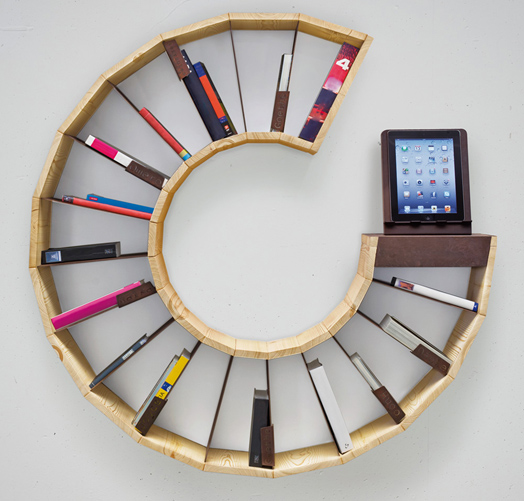 .
Books in the limelight: Get yourself or better still, design a quirky bookshelf that reflects 'you' and is the highlight of your décor!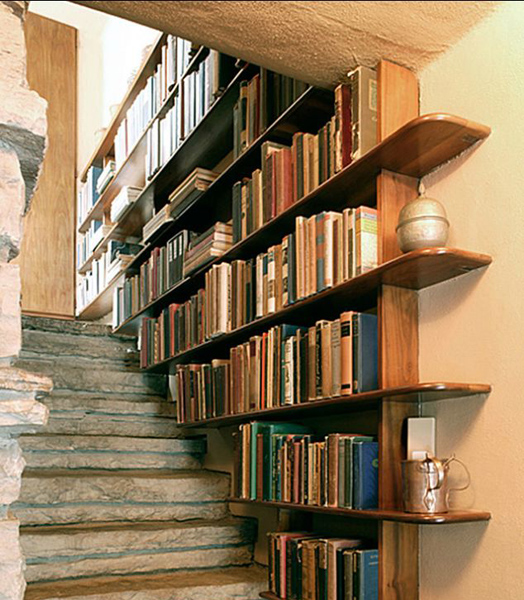 Maze-like room: Have an odd-shaped room? A niche under the stairway? Start by distracting the eye with a riot of colours; the wackier the better! Either paint the walls in bright hues; use soft furnishings in bold vibrant patterns and striking colours or play with the book covers! For effect, cover some of your books with fluorescent papers and see the drama unfold!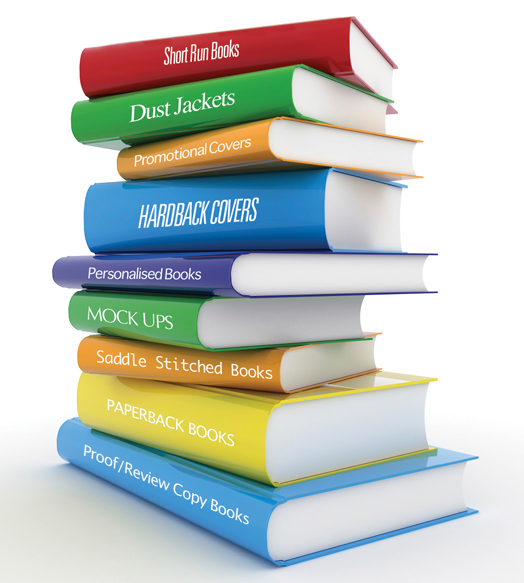 .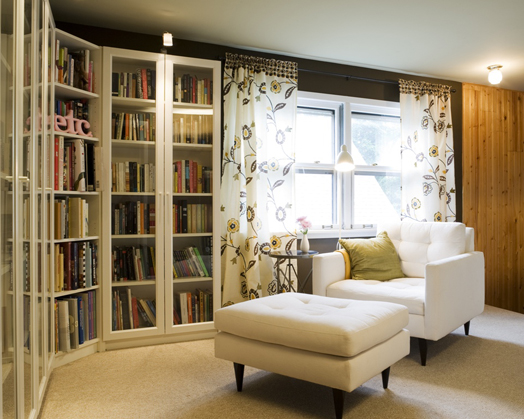 .
Fuddy-duddy camouflage: And where your nook happens to be a part of another room, say the living room or family room or bedroom; for that matter, opt for the routine book cabinet but perk up the ambience; or better still, create a partition of sorts to stay away while you're still social. Your family will love you for this!