IAnD Exclusive
By Chirag Sharma
Photography: Courtesy World Wide Web
Have you ever wondered why the human psyche reacts to and is most comfortable in an earthy environment? IAnD finds out...
Certain combinations or families of colour are instinctively accepted by the eye, subconsciously catering to a balance of our overall beings. Earthy colours come under one such family…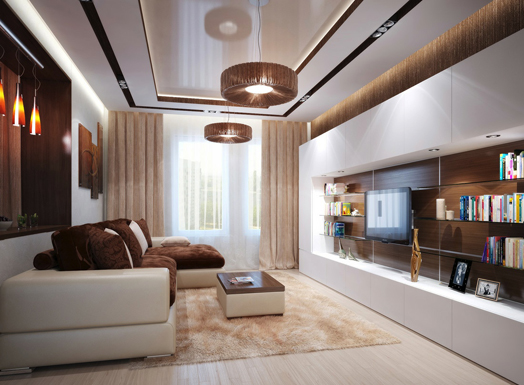 .
'
Solidity', 'Warmth' and 'Comfort' are the tenets of earthy colours. Defined in terms of light, surface and texture, the brown hue (comprising the primary colours of red, blue and yellow) is earthy and practical; its approachability aiding in putting people at ease almost instantaneously.
Says
colour psychologist Angela Wright, "
Scientifically,
colour
is the principal cue to composition - i.e. the first thing we register when assessing anything - and a powerful communication tool; therefore it is arguably the most critical element of design".
The characteristics of brown and its tonal variations are warm and friendly, traditional, solid, substantial, reliable, earthy, environmentally aware.
Hence, a natural ease and acceptance of anything in the varying hues of earthy colours - from the wooden railing, to a chair, a cabinet or even a brown wall or flooring are comfortably and safely accepted rather than the brighter hues of an individual colour from the same composition. However, when used inappropriately, earthy
tones can convey heavy, old-fashioned, boring predictability and bossiness.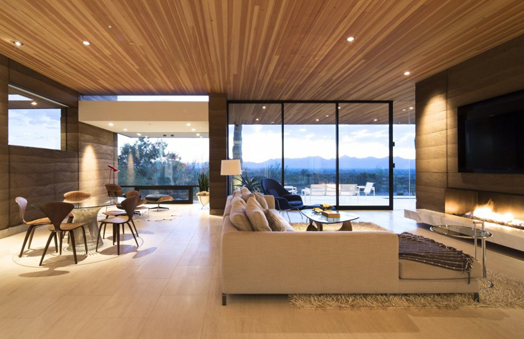 .
.
The earthy depths of terracotta, pale skin tones, polished and tarnished wood, dark chocolate, rust, donkey brown, murky waters, toffee, honey tan, sand castle, gleaming antique gold, shadows of khaki, pale biscuit, moss green, tawny hide, mountain grass… conjure myriad images that are alternately calming and stimulating but at the same time, easygoing on the human psyche.
.
.
There is no such thing as a good colour or a bad colour - only appropriate and inappropriate colour schemes. And the most effective colour schemes are those that contain a balance of wavelengths. Every colour - without exception - has potentially positive or negative properties inherent in it. Which of those are communicated depends entirely on how they are used. And as scientifically proven, the key to successful use of colour lies in following, rather than defying, the natural order.