By Chirag Sharma
Photography: World Wide Web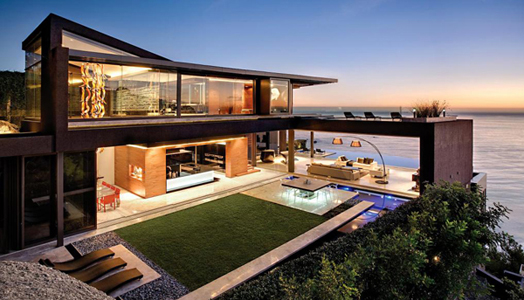 .
The 'free-design' concept of space planning at once guards privacy and optimizes convenience. IAnD explores…
Free Design is set off by a no-holds-barred outlook that is strictly governed by an indefinite set of no rules! Meaning – you decide what you want, how you want it, where you want it – and of course, you have it!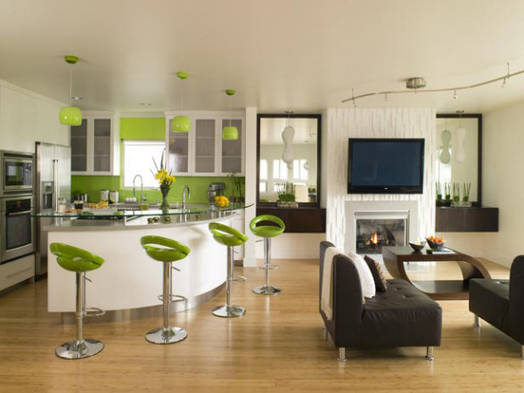 .
That certainly is not an open invitation to dump your home with your fanciful ideas in a random fashion. Co-ordination of ideas is the key to good planning. Going by expert opinion, free-design spaces are categorically premeditated in a manner that enhances the flow of space from one area to another, all the while maintaining the interrelation of the various elements that characterize individual room décor and sustaining overall ambience without actually/ physically demarcating the distinct areas.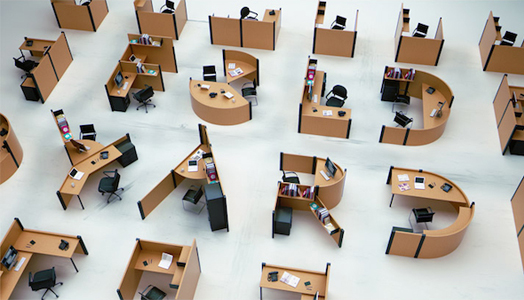 .
A no-wall situation is ideally called as free design. However, treating a space to depict a distinct ambience with a near-perfect knowledge of the juxtaposition of width and height, pattern and texture,

colour

and light, shape and form - all contribute constructively to a well-designed and proportioned room.
.
Scale and proportion: It always helps to first determine whether the room in question is limited in space and calls for expansive feeling or is too large and needs to be treated accordingly.
Bearing in mind the kind of ambience one finally intends to create, selecting the right material comprises the next step.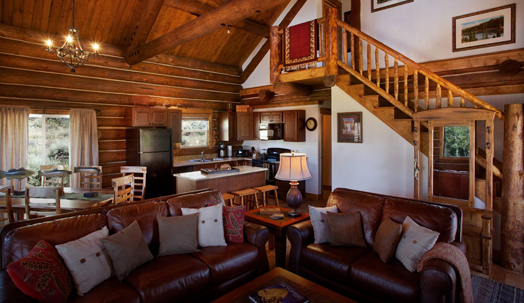 .
The kind of furniture chosen, the textures and patterns distributed and mainly the choice of colours. Colour plays an extremely important role in determining the scale and proportion of a room. While we are aware of the thumb rule of light and dark colours and their equation with volume, having various colours merging with each other or contrasting at places to serve their distinctive ends follows through a marked or subtle change in ambience, as the case may be. This then defines the décor cohesively, as a whole.
.
Altering space: Multi-levels are efficient and aesthetic space alteration tools. Multi-levels are especially useful when the room has an extraordinary height. Changes in levels can be dramatically positioned and enhanced by free-flowing forms through their geometric patterns and exquisite placement. Since multi-levels demarcate areas without physically placing a wall between them, the entire area is enriched with an openness and flow of energy.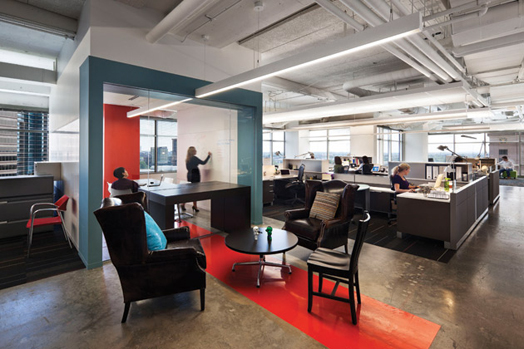 .
Furniture arrangement: Individual items of furniture play an important role in the expression of free design. Distinctive pieces of furniture like a chaise lounge, a writing desk, a display cabinet, an ottoman, a tall table, and the like prove to be excellent space dividers simultaneously blending in with the ambience.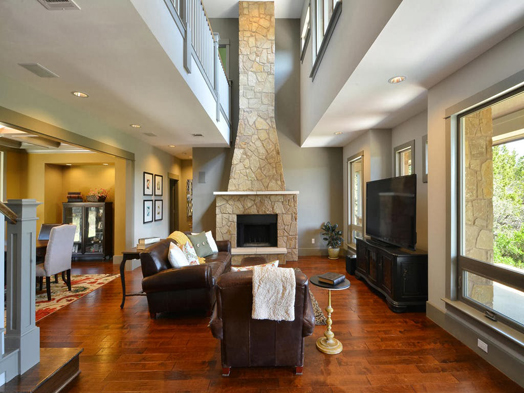 .
And last but never ever the least – light plays a major role in highlighting and subduing, creating shadows and uplifting the overall ambience of the room in question.