Photography: Nayan Soni
Read Time: 1 min 30 secs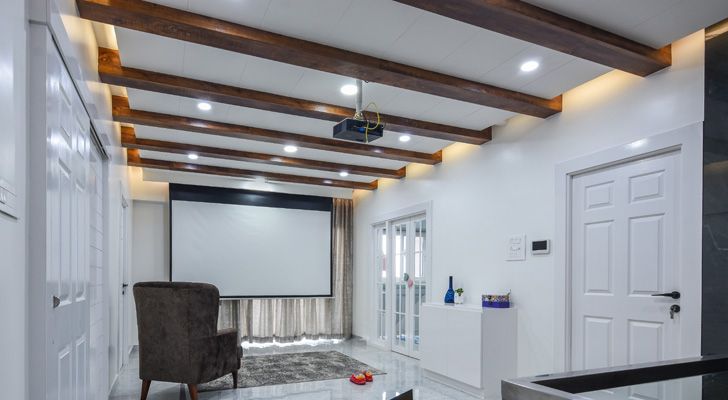 .
Designer Rubi Baid Bhansali of The Line Studio, Bengaluru designs a duplex home playing on the magic of white as a universal backdrop against the vivacity of different personal nuances that define a home…
Two apartments are stitched together with the necessary structural civil changes to constitute a lavish duplex spread out on a 3400 sq. ft. footprint. Ample natural light and ventilation, a play of patterns and materials, and clean lines anoint this home that stands out for its sheer expansiveness and fluidity.
.
.
.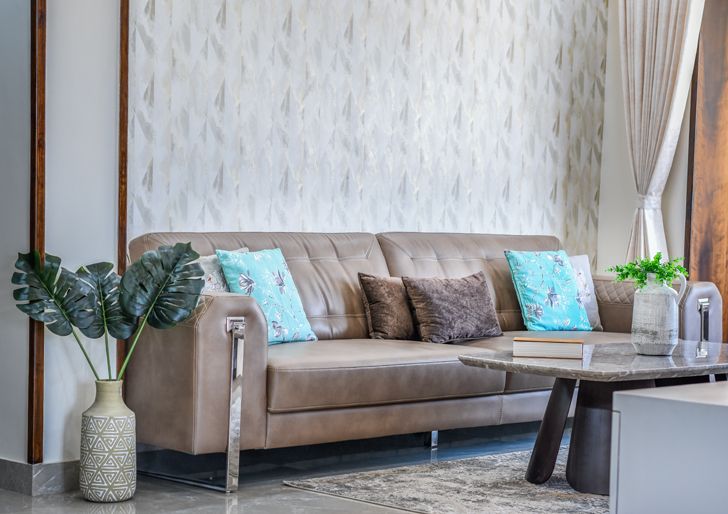 .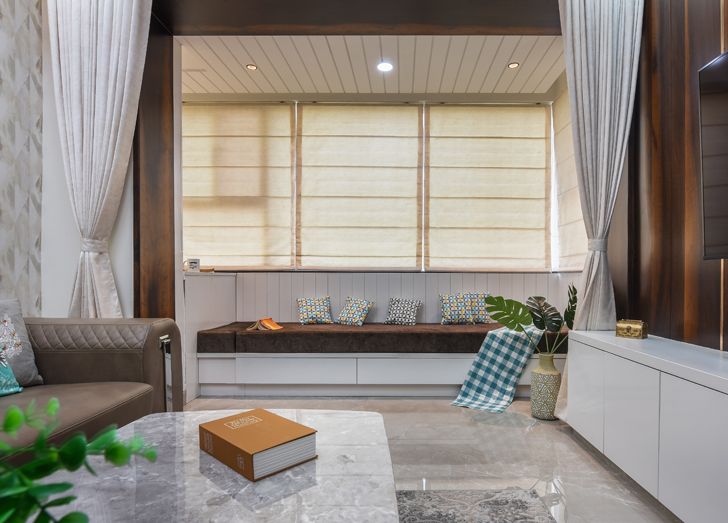 .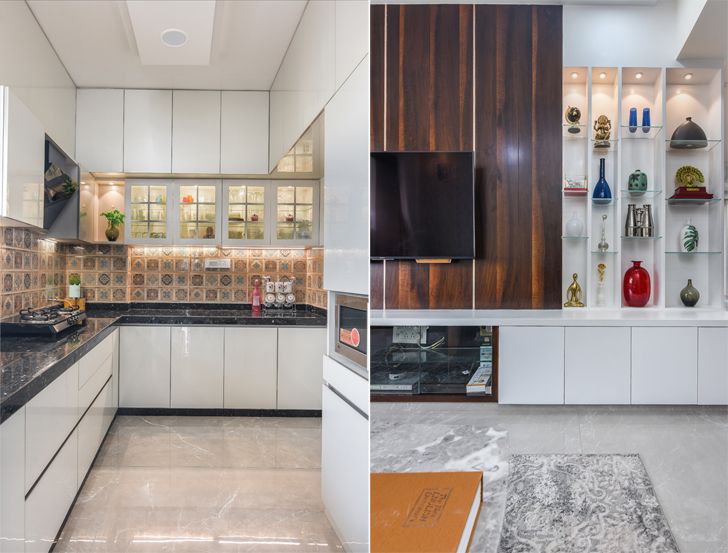 .
.
Using an all-white envelope, attention is drawn to every line that dresses walls and cabinets alike, making for a clean finish and chic appearance. Largely straight-lined, cabinets and curtain treatments are approached floor-to-ceiling accentuating the height and volume of the space. Camouflaged storage allows for a decluttered look, enhancing floor space. The clean appearance is further augmented by use of colour blocking, veneer cladding and subtle wallpaper texture at places… the entire scenario brought to life by strategic cove lighting.
.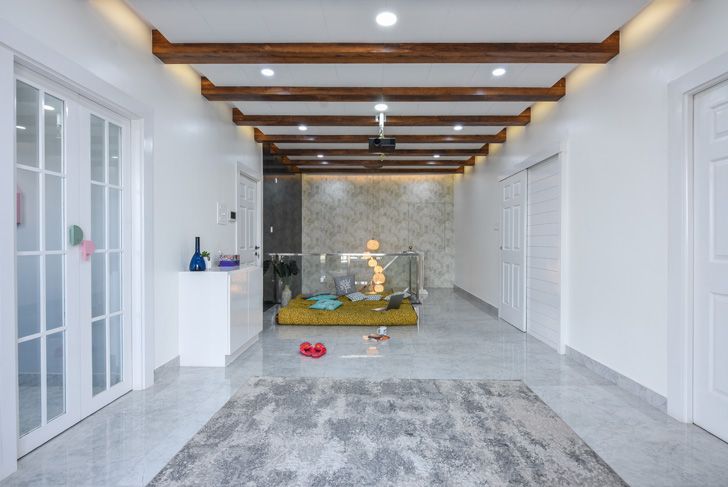 .
Two distinct design elements stand out – the geometrical staircase that defines the duplex, and a raftered ceiling in the home theatre. The warmth of wood is also induced via large architraves; whilst most of the woodwork is finished in white to blend into the all-white interior shell.
.
.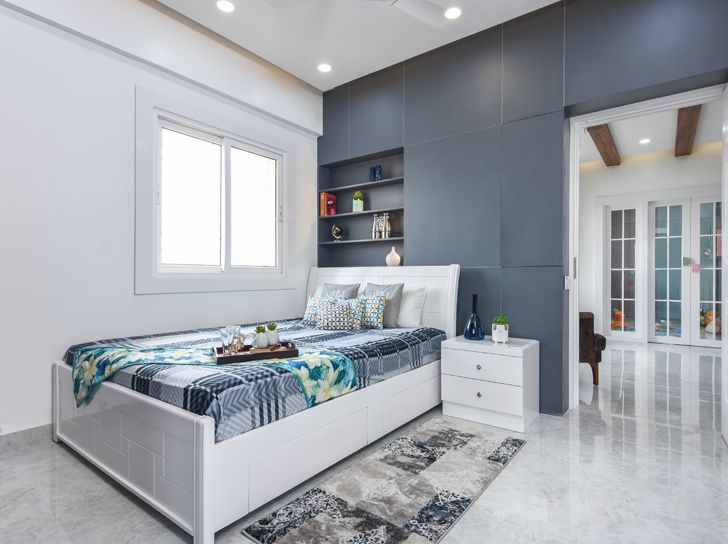 .
.
.
Interestingly, ordinary-looking soft furnishings depict an intriguing twist to the combination of floral with checks; silently lending a distinct air of personalisation. The backdrop makes it amply clear that it is open to different kinds of patterns, textures, and hues to define a new look as the home continues to grow with its inmates.
Client: Bijay Singh Sethia
Design Firm: The Line Studio
Principal Designer: Rubi Baid Bhansali
Built-up Area of project: 3500 sq. ft
Carpet Area of project: 3400 sq. ft