Photography: Courtesy IAnD Archives
.
The side table has evolved from an age of anonymity to becoming a highlight feature in the living room. Here are some table-scapes to rejuvenate your ideas-box…
The little side table, apart from being functional, can ring in a unique aesthetic, ranging from
shades of muted elegance to resplendent grandeur. From an added appendage in a set, to the sole non-conformist, here is a glimpse of a few decorative side tables to adorn your home…
An exquisite antique, a combination of hardwood and French marble with metalwork is an essential artefact for a spacious room with heavy furniture and high ceiling. A slight adherence to the quintessential, class is the keyword here.
For someone with a modern eclectic taste, machine-cut metal work is a good choice for side table design. In image one
above, a traditional design is given a contemporary touch through metal and teamed with glasswork.
Make your own side table! A DIY side table is a good way to start for the budding interior enthusiast. Highlight your interests via furniture and make 'the' statement. Isn't this side table the bibliophile's handiwork?
Bring in some desi with fabrics, ethnic print, and a vibrant colour palette. Such designs double up as a unifying feature in the room or can become the central highlight to show off the owner's discerning taste.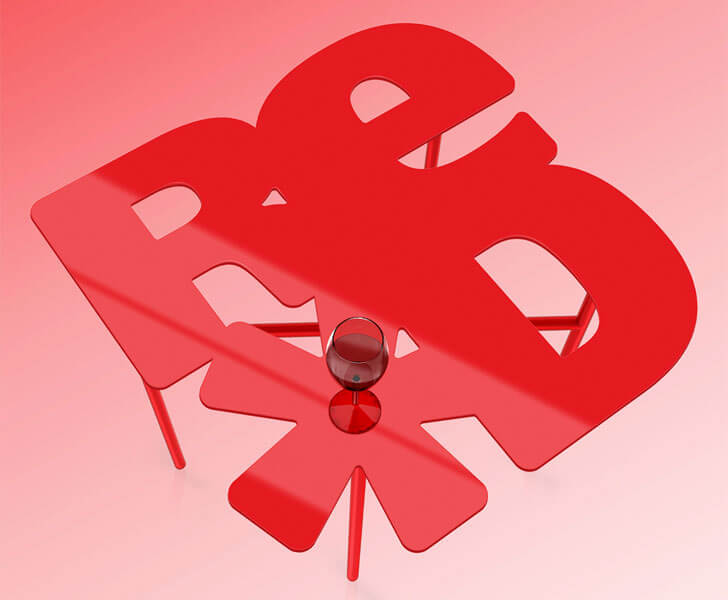 .
A simple minimalist table with a hint of excitement personifies these side tables. For adults and kids alike, these side tables can fit in easily; be it a side table by a bright chair, or a coffee table by a bean bag in the bedroom.
Is this the real life, or is it just fantasy? Give the bohemian look to your life by adding this work of art to your home. Designed from salvaged Burma teak wood, this

handcrafted table is an expression of traditional longevity,

and uses traditional joinery sans any mechanical fasteners. It can brighten up the ambience, when placed

beside a colourful rug and a handful of cushions.
The concluding idea for a side table is a light spectacle in metalwork. The rough finish along with intricacy in detail gives it a simple timeless feel; it becomes the perfect piece of furniture to accompany a light conversation, steaming mugs of coffee and a light drizzle outside.