By Shrabana Das
Photography: Courtesy IAnD Archives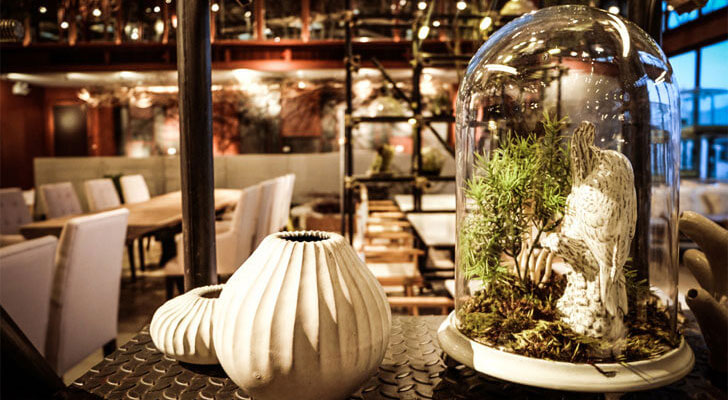 The clear-cut lines and smooth rotundity of the centrepiece creates a classy impression, with an air of simplicity and substance. The ceramic bird in the foliage to the left gives an expression of freedom trapped in time. Quite deep, yet pretty! ©v2com
Move aside, little teacups! The world of ceramics is going crazy with experimentation…
Be it the quaint porcelain snuff cases in museums or the bright glazed vase at the local fair, ceramics have been mankind's secret creative boosters. With more sculptors and ceramic artists exploring this territory, here is a compilation of interesting ceramic items one can opt for.
©Ajay Abhyankar
Embossed is so passé. These ceramic babies are the ideal adornment on your front door, with a nice baked earthy twist! An ideal gift for a housewarming party.
©Dipen Gada
If ceramic figurines look pretty on your mantelpiece, try using these ceramic hangings on the wall. With myriad number of abstract ceramic sculptures in the market, one can never go wrong with these!
©Shalan Dere
Aren't these cherubs cute? Jazz up the celebrations with these miniatures in the showcase and transform the living room into fairyland!
©Ventilight
An ingenious creation, this luminaire provides light as well as ventilation through the holes for provision of a duct, if required. With a lovely pattern that will liven up the room, this is a must-have the next time you wish to go home shopping.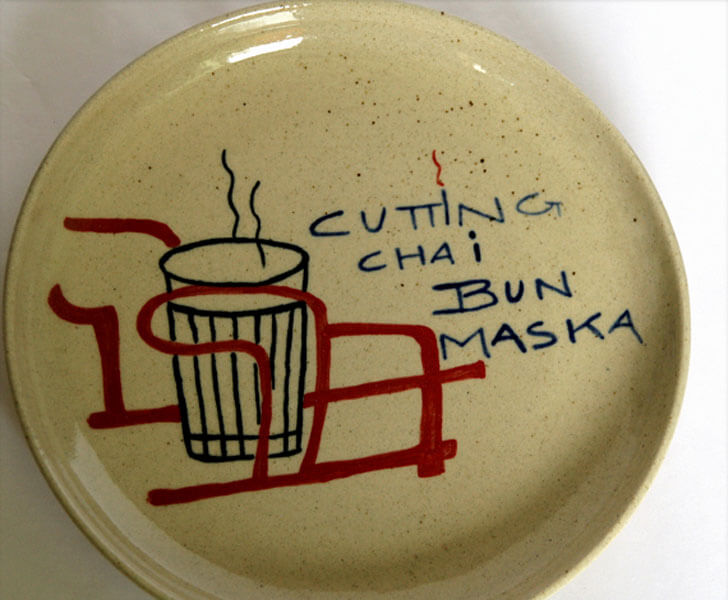 ©Anshu Dorairaj
Simple doodles ensnaring the little joys of life have been wonderfully caricatured on to this ceramic plate. The piece de resistance for the ceramic enthusiast!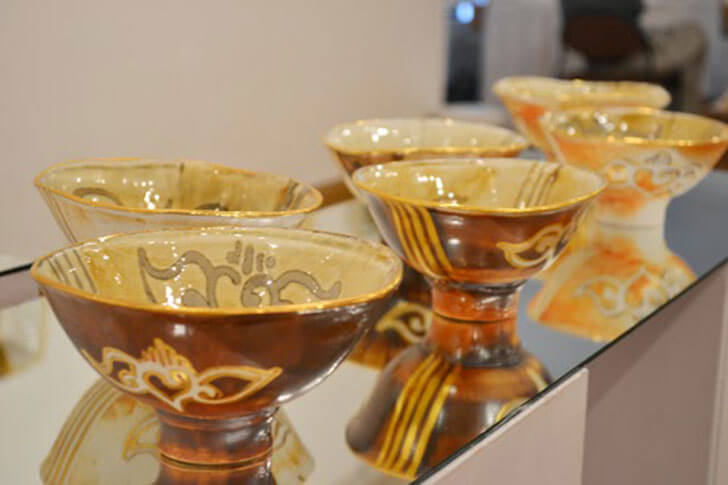 ©Ange Sabine Peter
The time-tested usage of ceramic as crockery can never be forgotten! The earthy hues trapped under the glazed finish give the bowls an exquisite finish and will ensure praise at the next dinner gathering!
©Adil Writer
Ceramic has always been a solid artefact of documentation through the ages. Empires have been forged on little snuff cases in China. Here is a lovely little ceramic artefact, handmade with calligraphy engraved on it.
©Cerafest
The perfect gifts for the newlywed couple, these figurines evoke the sacred and timeless bond of marriage and the memorable stops on the way.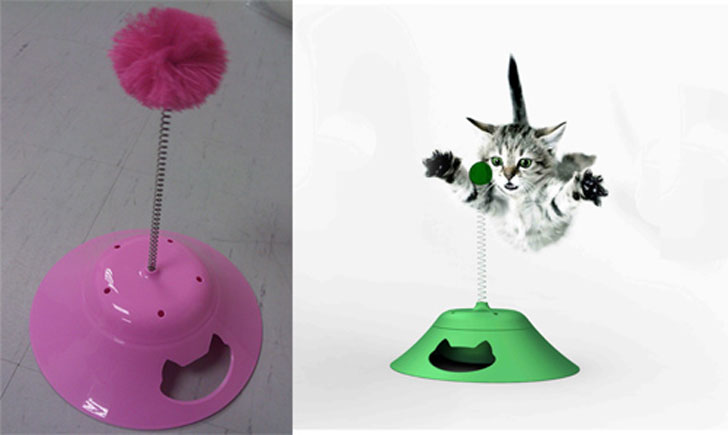 And here is something to satisfy the pet peeve in you! Be it kitty and doggy bowls, playthings and homes for the feathered friends, there is plenty where that came from.
Whew! That is quite a collection. Well, before I get carried away, that's all folks!