By Team IAnD
Photography: IAnD Archives
Read Time: 1 min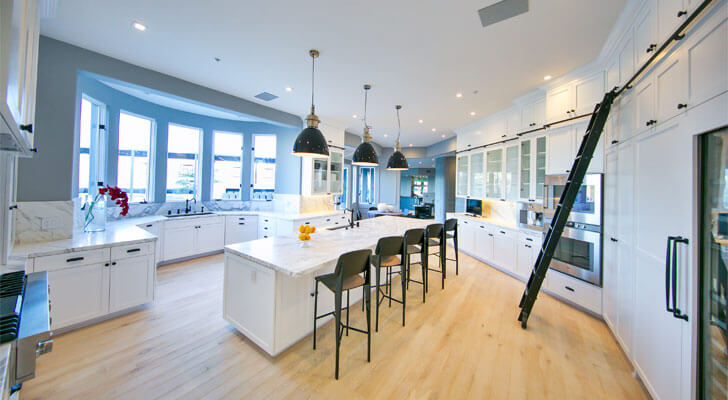 .
With the kitchen always being the heart of a home, its manifold avatars have grown its sociability into the ultimate abode of the most modern home!
With technology making its way into smart gadgets and conveniences finding their way into the smallest of niches, design has excelled in the kitchen. Lifestyle changes have adopted smart options in terms of cooktops, backsplashes and extraction hoods; the variety of storage options, appliances and finishes in addition to progressive openness, add pizzazz to the contemporary spread of features. Check out some bespoke chic kitchen designs…
And do note: the one underlying common feature, whether L-shaped, U-shaped, mostly island... the kitchens are open and constitute the hub of activity in the modern home.
.
.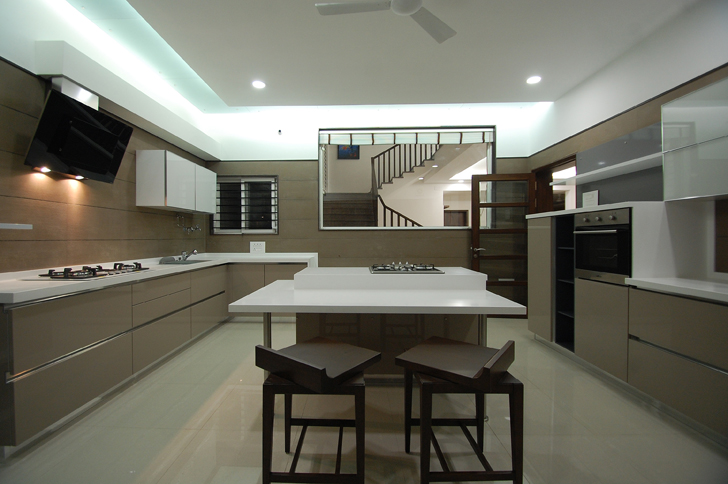 .
.
.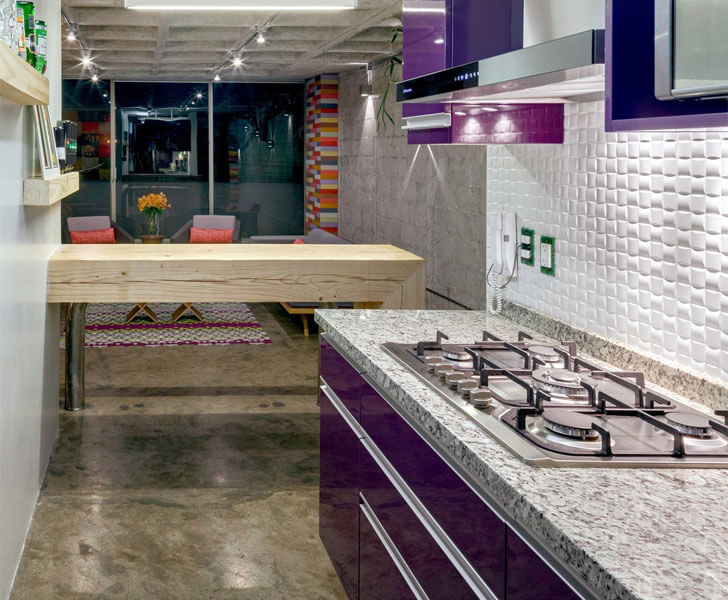 .
.
.
.
.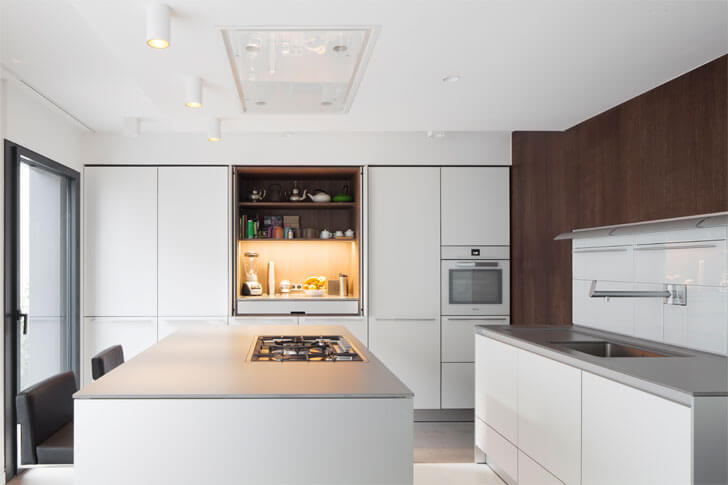 .