Diwali Special 2016
By Neehar Mishra
Photography: Courtesy Shivan & Narresh
Looking to refurbish your home this Diwali? Designer duo Shivan & Narresh have just the advice you need.
When you come across terms like Autumn/Winter, Victorian and Contemporary, the first thing that comes to mind is fashion. However, with home interiors too becoming more and more 'fashionable' with each passing day, the line between aesthetics and functionality in this field is gradually blurring with many well-known fashion designers now venturing into this space.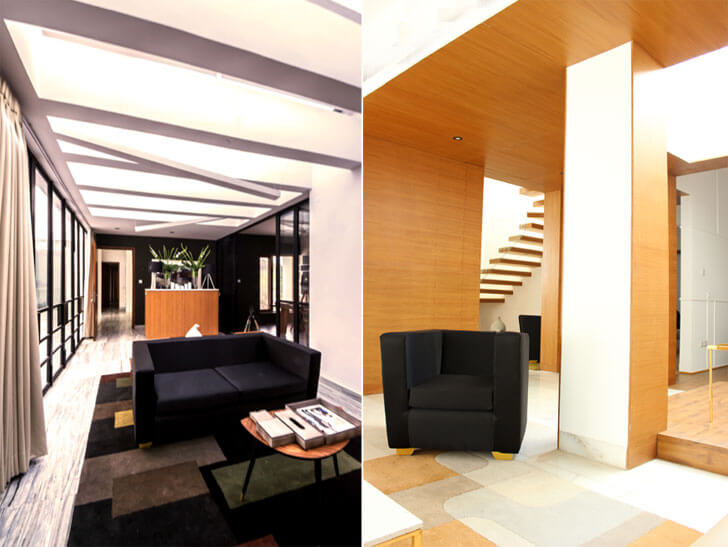 ©

Niveditaa Gupta
Shivan Bhatiya & Narresh Kukreja—the names behind India's first luxury swimwear brand, have recently forayed into interiors with their eponymous brand Shivan & Narresh HOMES. With Diwali just around the corner, the two had some interesting insights to share on how one can make their home more glamorous.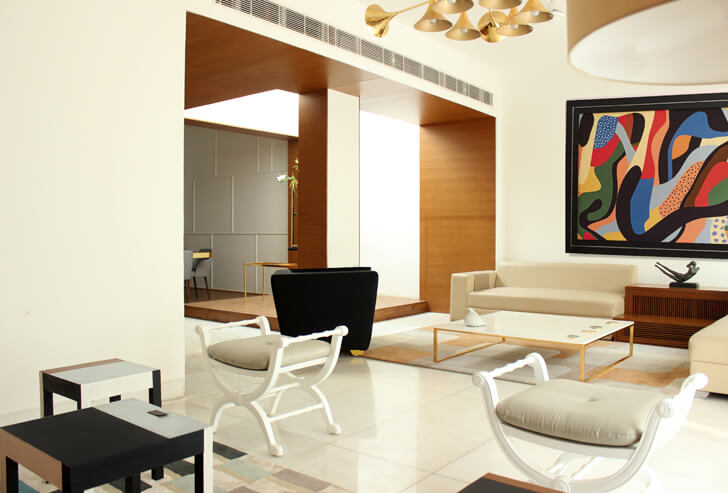 .
Interiors are a stylised projection of the home owner's personality, which is why a dash of glamour can add vivacity and interest to your personal space. According to Shivan & Narresh, 'Less is more' is the way to go, when it comes to glamming up your home, be it through art as centrepieces or bold usage of colour.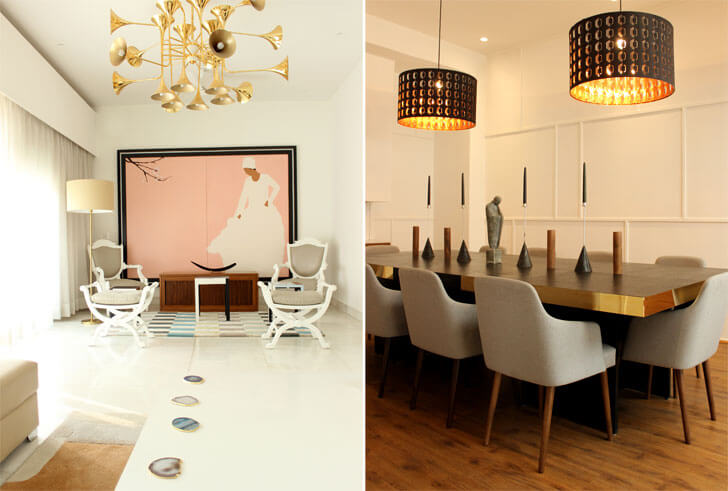 .
With scales tipping in favour of a minimalist design vocabulary, the duo feels that accents of glamour are perfect to round off the look and feel of a space. Create focal points through statement pieces like a coffee table, colour-blocked rugs, modern chandeliers or eccentric art and sculptures, and you have a home that's classy without being over-the-top.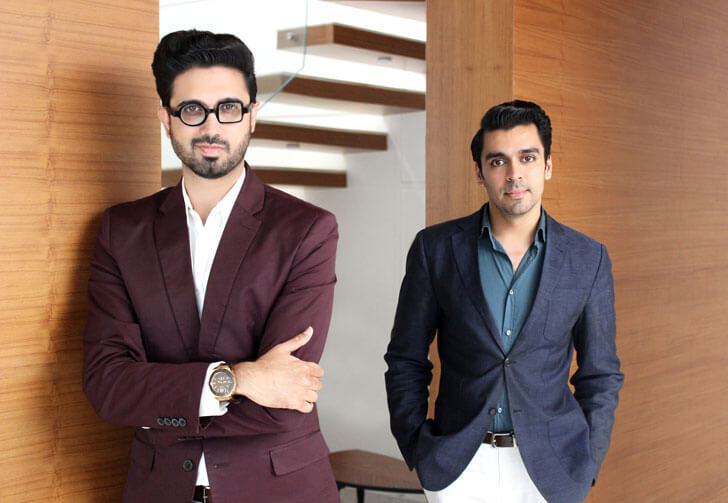 Shivan & Narresh
For art lovers, they recommend the use of art-inspired fashion prints in a balancing way, such as wallpapers against stark ivory walls or cushions and throws on a simple couch.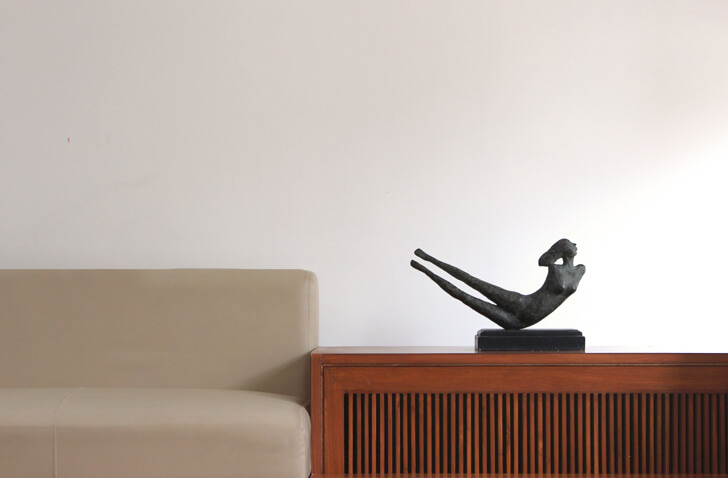 .