Photography:
Courtesy Getty image & WorldWideWeb
Ponytail Unkempt
©
www.bollywoodlife.com
Who said being fashionable is a fad followed by women only? Men's hairstyling has reached a whole new level in recent times. And it's not just about looking good… it's all about grooming skills!
Look around you and you will see men – all body types - grabbing the spotlight for their crazy yet catchy hairstyles. Sporting varied fancy cuts that are redefining hairstyle goals, the 21st century man is repeatedly showing us that hairstyles never go out of fashion; instead, they make a comeback in an updated version! Delhi based make-up and hair professional Monisha Bakshi, helps us dig a little deeper into the world of strands.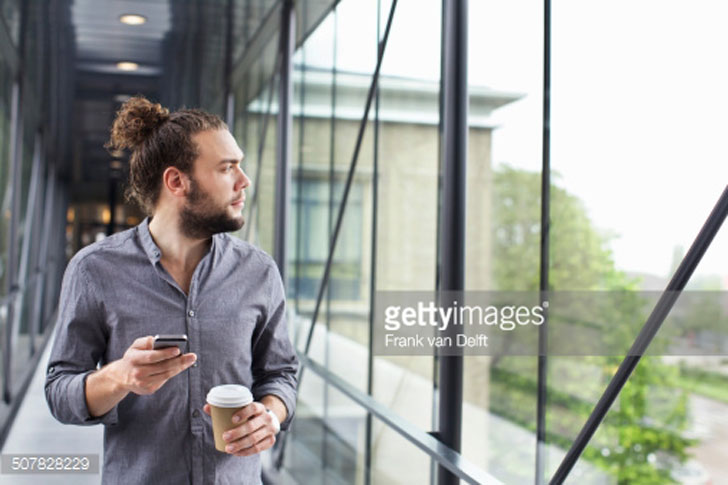 Undercut ©www.menshairstyletrends.com
Among the awe-struck variety such as man-bun, undercuts, quiffs that are reining the scenario, the man-bun, opines Monisha, is the most refreshing! She says women may have different views on these hairdos (some may not even like men growing their hair) but social media trends show that women are more likely to date men with a bun than those with short hair.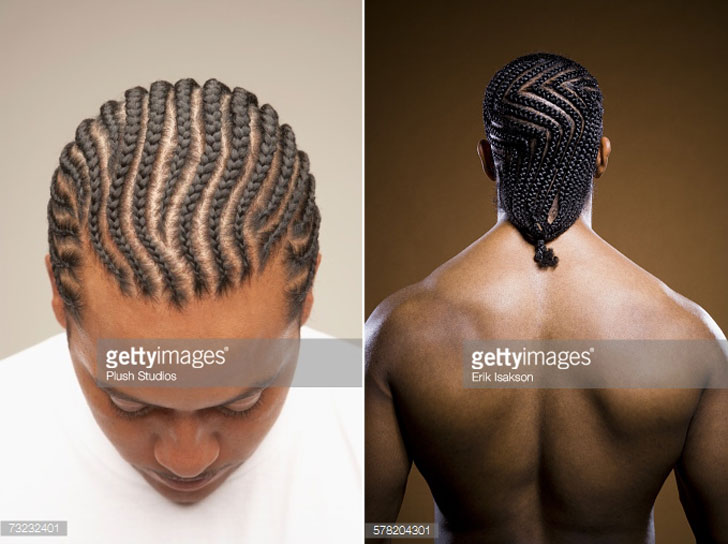 Man-braid
©
www.indiatvnews.com
The other obviously mesmerizing trend - "man braid" makes a colossal statement. Men wearing braids grab more eye balls! Monisha labels this hairstyle as a good solution for those who have curls, stating that this 'protective' hairstyle facilitates both, safe hair growth and a jaw-dropping look.
Calling our attention to the Indian trend-setter breed - Virat Kohli, Shah Rukh Khan, Hrithik Roshan, Ranveer Singh, Karan Singh Grover and Arjun Kapoor… Monisha further adds that it is no more about the hair cut or hair colour, it's about how they're more involved in grooming. Men DO want to look hotter than women! It's not about wearing good clothes anymore, it goes further than that; it is now hair, clothes, fitness… it's about matching up with the women!
Messy Quiff ©
www.hairstylemaps.com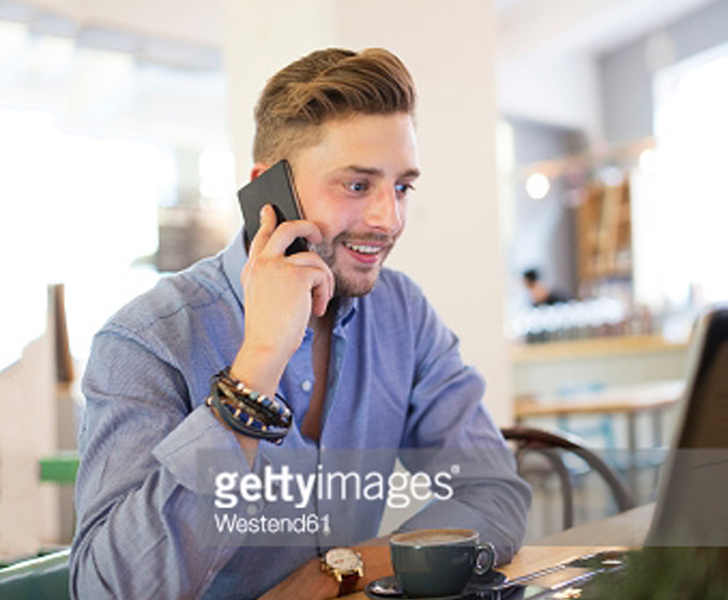 And finally, who is more conscious of their looks, men or women? Monisha says, "Both men and women want to look their best in everything"!