By Chirag Sharma
Photography: Courtesy World Wide Web
Your entrance lobby can either make or mar the all-important first impression! IAnD suggests some convenient pointers that can add pizzazz to your proclaimed social status!
Whether an elaborate lobby, foyer space or a customary pause before your living quarters are fully visible to one's eye, the entrance to your home holds a distinct air of importance.
.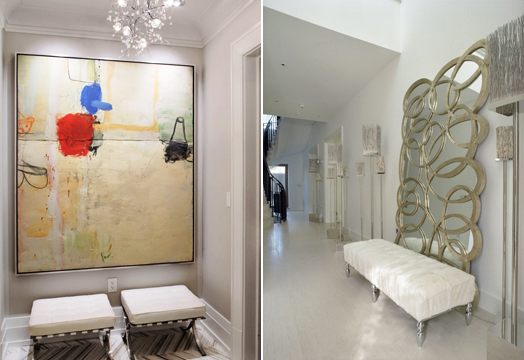 .
While most entrance foyers have the most common design elements like, the CCTV camera or other security device, the perfunctory telephone (also a security must), a bench or a chair or two; some planters, mirror, console and the like... each foyer, whether elaborate or a simple pause stands out for its treatment and the warmth and welcome it exudes.
Here are some tips that can enhance the design and décor potential of your entrance space:
.
.
.
Furniture
-
Visit the extreme! Use a designer chair – uber chic exuding lux and style as its ultimate appeal or get quirky with maybe a set of old refurbished suitcases or trunks to wake up the visitor to the sensational nature of the homeowners! Surprise and enamour! Or better still shock and woo your visitor!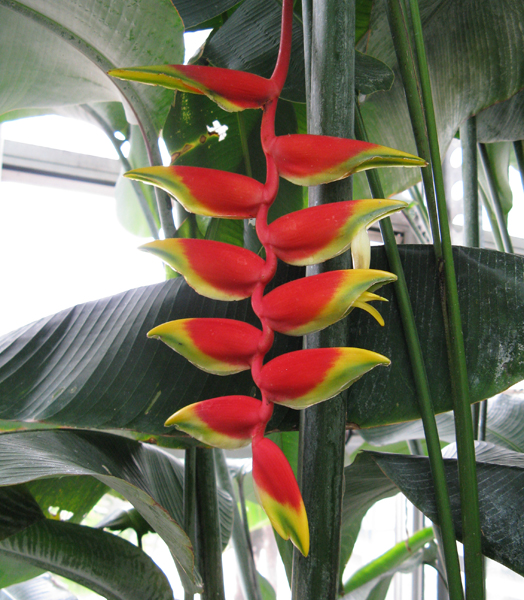 .
Planters
- Forget the large Palms, Marantas and Spider plants; opt for lilies or an indoor plant with a striking colourful inflorescence that will add to the ambience naturally.
Mirror
- A handsome bevel-edged Belgium mirror or an entire wall clad with mirror can constitute a striking backdrop!
Signature
- Mark your entrance with your signature. Use a rug, a throw cushion, a wall-hanging, a painting, a sculpture, a hand-made artefact... anything that is distinctive and offers a peek into what your home within is really like – whether it has a signature style – ethnic, western modern, eastern minimalist, classic or eclectic!
So, while your entrance lobby guards your privacy acting as the essential waiting area for the dhobi, office peon, or courierwalla without disturbing the general activity of the household, it is also a cherished area that welcomes you home after a tired day out. And, last but never the least, it acts as an essential prelude to receiving and seeing off your guests.