Photography:
Shivan & Narresh
Destination Sari
Mastectomy Blouse
Celebrated fashion designers, Shivan Bhatiya and Narresh Kukreja give fashion a new meaning with their Destination Wedding Sari and Mastectomy Blouse…
After becoming the first luxury swimwear brand with the launch of handcrafted, stitch-free beachwear in Cannes in 2006, Shivan & Narresh have made some major contributions to Indian fashion.
.
Taking the Indian wardrobe forward, the duo launched a range of saris that "epitomize the brand's visions for swimsuits". As a brand that focusses on holiday-wear, "the Destination Wedding Sari comes pre-stitched to avoid pleating and has in-built pockets to keep a mobile phone or sunscreen".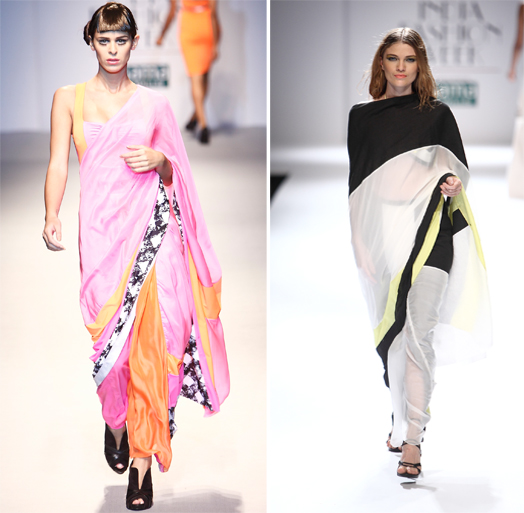 .
An alternative for traditional silks and lehengas for a beach wedding, this range explores the sari in the brand's signature style — colour blocking, bold strokes, primary hues, vivid neons and pretty pastels in a play of cheesy silks and flowy Italian jerseys for the perfect hassle-free experience.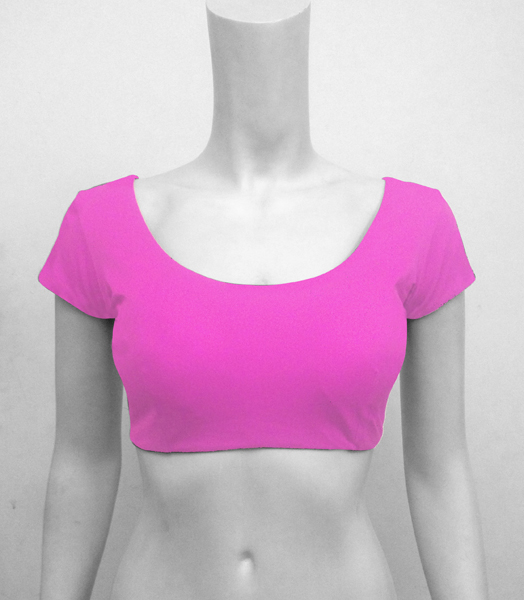 .
Post the success of this chic range for fashion-conscious socialites, the designers have taken a giant step in the 'social-cause' arena with their Mastectomy Blouse.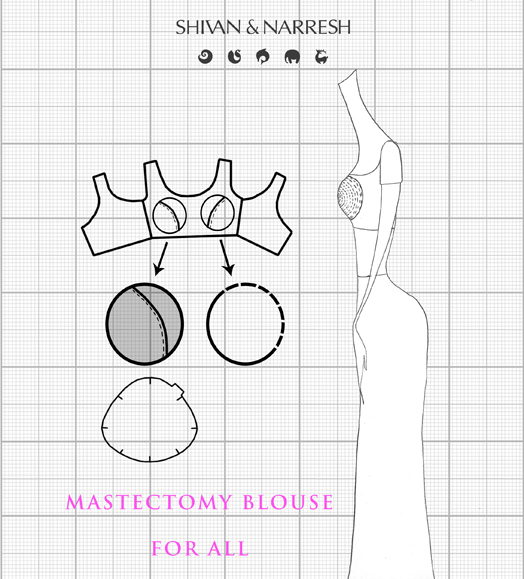 .
The blouse, which looks like any other, comes with an in-built foam-based prosthetic breast and is cut and designed around the unique Indian body shape to give the right fit to the country's women, who have until now been wearing garments cut to fit Western body sizes. The designer duo have used lycra for its "versatility to adjust to different sizes" and because it's "technologically advanced to allow for better breath-ability".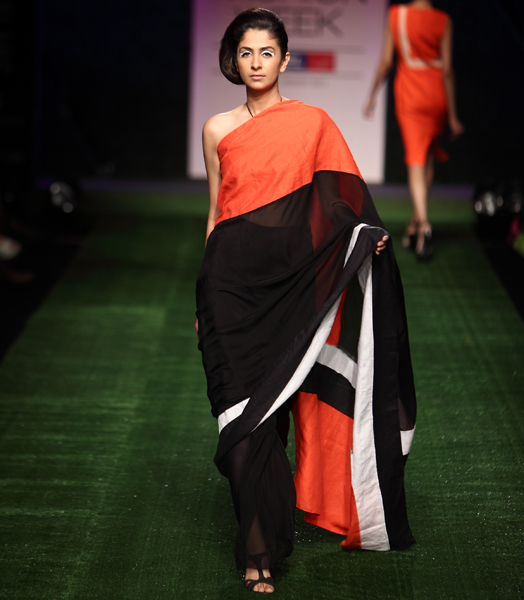 .
The Mastectomy Blouse is a welcome tool to build confidence in women, who have lost their breasts and suffer from social and emotional trauma. After losing his father to cancer, Narresh realized the importance of "living with self-esteem", and thus, laid the foundation for the mastectomy blouse.
Priced at Rs. 2,000, these blouses have received many orders for personal use and philanthropic donations, an initiative that has also been endorsed by cancer survivor actor Manisha Koirala.
.
With a focus on colour, cut and comfort, Shivan & Narresh designs exude boldness, confidence and sophistication. And with the present breakthrough in both the luxe and simply pragmatic wardrobe essentials, the designers seemed to have touched a raw chord that is in perfect sync with the woman psyche. A thumbs-up from us!!