By Shilpi Madan
Photography: Courtesy the designers
Read Time: 1 min 30 secs
image courtesy kukoonthelabel
Soft rose to crimson to vermilion. Red finds expression in many shades. So, make a clever choice…
So, you love to wear red; but somehow can't seem to flaunt it to your best advantage. Make your pick from the vermilion brigade work for your skin tone and toast the party circuit...
©Sneha Mehta of Kukoon the Label
©Sneha Mehta of Kukoon the Label
Go hot, go cool
Says Sneha Mehta, Founder - Kukoon the Label, "The light complexioned (cool) should always opt for bright shades (berry, burgundy, crimson...) to play up their complexion. Neutral skin rocks with any shade, especially a mix of bright reds and orange tints, like maroon, onion red... On honeyed skin tones (warm) copper red, cinnamon red and vermilion look superb."
©Masumi Mewawalla of Pink Peacock Couture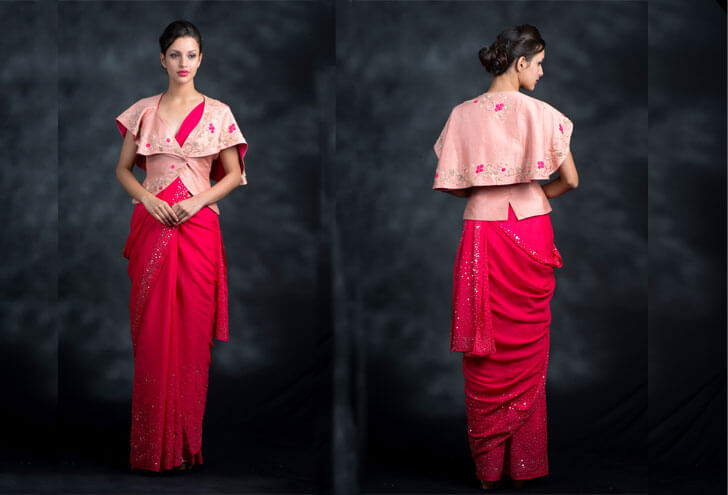 ©Masumi Mewawalla of Pink Peacock Couture
Break the red
Less is more. "Always tone it down with a contrasting colour. For instance, balance a ruddy saree with a cream dupatta or blouse," advises Masumi Mewawalla of Pink Peacock Couture. "A simple dash of peach / pink balances and adds a feminine touch. A dash of haldi yellow or orange makes it more traditional. A splash of green and blue adds a contemporary touch." Adds Sneha, "For day-wear, try tinted colours. Deepen the palette for evenings. Try bright auburn, cherry coke, peach red, coral red... Slip on a double-shaded dress. Team up a saffron scarf with a red T-shirt. Get into a blue top with red denims. Black with red makes for a bold statement."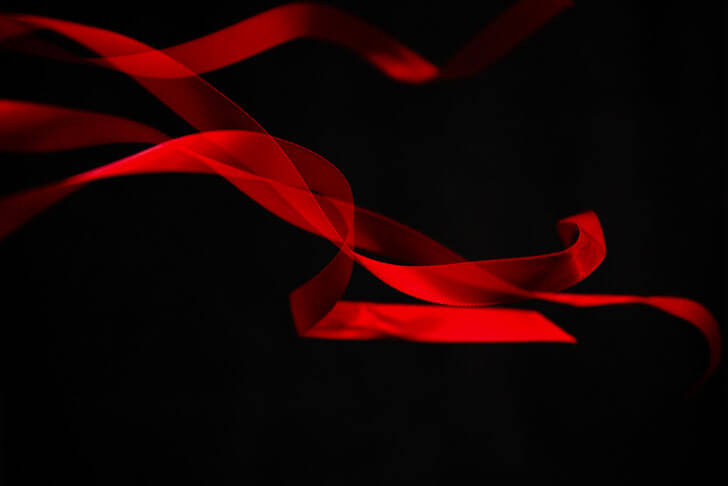 .
Style file
If you're often confused about what to choose, Masumi suggests, "For a power meeting, go for apple red. Rose red works well for an afternoon wedding. Rock a champagne affair in the evening in berry red, a sit-down dinner in crimson, a school reunion in blush red and an X Mas party in scarlet." It takes a spot of clever styling to create a smashing look. "Go for vibrant shades of red moving into hot pinks," adds Sneha. "My pick for a glitzy lunch would be mahogany red; for a get-together, a candy red. Rev up to ruby red for a dance gig, and kiss the berry red, when Santa comes to town." So, rule the roost in a draped gown for a brunch or break the glass ceiling in a currant red in the board room. You could even accessorise cleverly by bringing in wine red, in a clutch or high heel to rev up your look.
©Sneha Mehta of Kukoon the Label
Watch out!
Since you are playing with a powerful colour, style is such so that it ain't an overkill. Says Sneha, "Colour code it with other neutral colours to make for the perfect look. Never put together multiple shades of red in one look as it jars. Blend less of the same shades for a classy cut."
Blush, flush and make the temperature soar.