By TeamIAnD
Photography: Courtesy IAnD Archives
Read Time: 30 secs
Gone are the days, where the sole purpose of stairs was to bridge two floors...
Stairs can make the most striking silent statement in a décor! Playing with space vertically, the staircase design alludes to several aspects - materiality, spatial concepts, design vocabulary and the like as it applies to the whole space in general.
Here are our picks!
Stairs as social spaces
Stairs as social spaces
Connectivity with a purpose
Professing majesty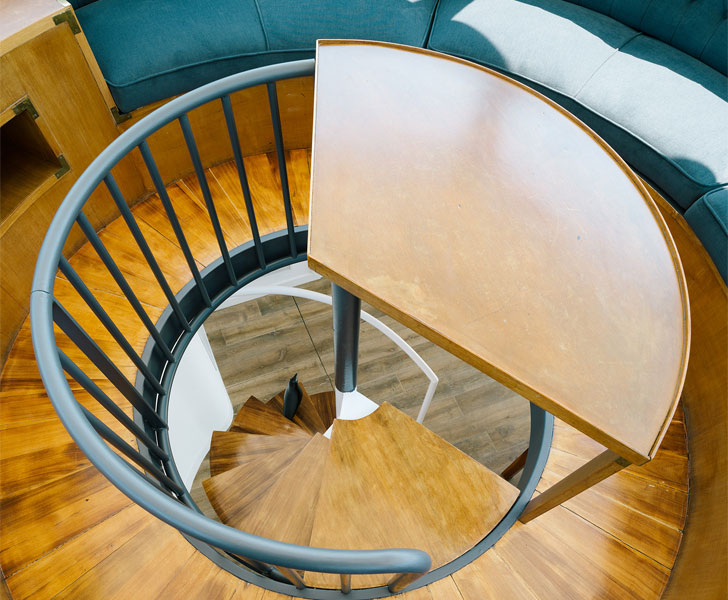 Space-conserving round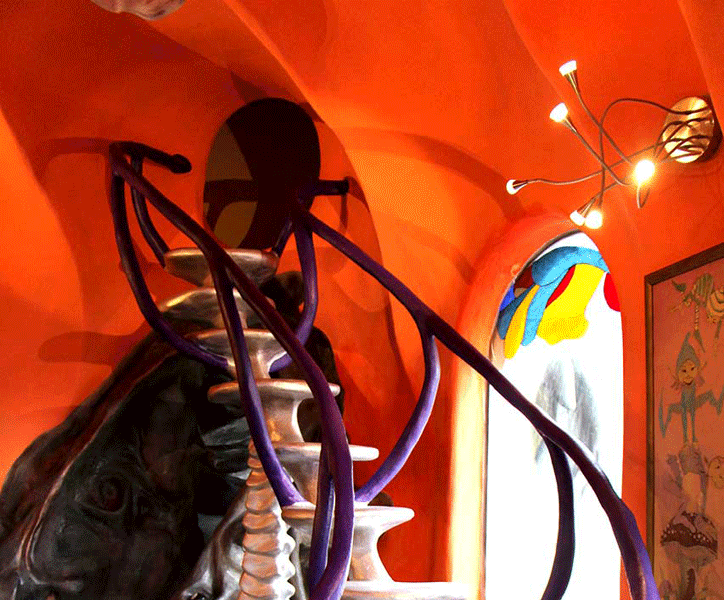 Straight from the comic books!
Ribbon effect!
Nerve-centre, obviously!
Much more than stairs!